We still
believe

in some old-fashioned values

In all our years of business, the most important thing we've learned is that consistently roasting high-quality coffee requires a long-term commitment to people and precision, and it's through this commitment that we measure our success and exceed our customer's expectations.


1. PEOPLE FIRST
At the heart of every great company are great customers, and it's a privilege to work with the people we do. We recognize that our job isn't just about roasting coffee; it's about going the extra mile and building lasting relationships that put people at the center. We might be coffee roasters by trade, but we've nailed the dad jokes, too, and we'll tell one if it means we're able to put a smile on a customer's face.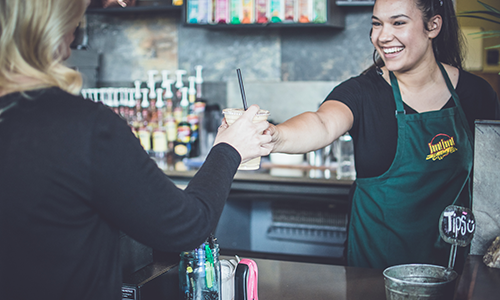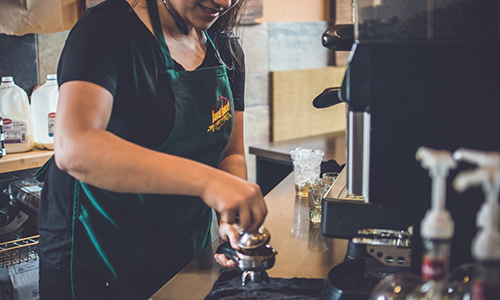 2. PERFECTION ALWAYS
We strive for perfection in every cup and insist upon uncompromising standards throughout every stage of the roasting, grinding and packaging process. After more than 25 years of service, our customers know they will always get our very best.
3. A PASSION AND COMMITMENT TO HELP YOU SUCCEED
The most rewarding thing about our job is seeing our customers succeed. Whether we've advised you as you grew your business, or simply provided you with the morning cup of joe you needed to jumpstart your day, your success is our success and we will always be available to help anywhere and any way we can.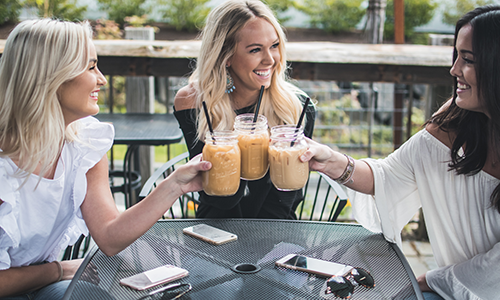 Wholesale
We offer wholesale pricing to coffee shops and restaurants. Get the best quality and service in the business!